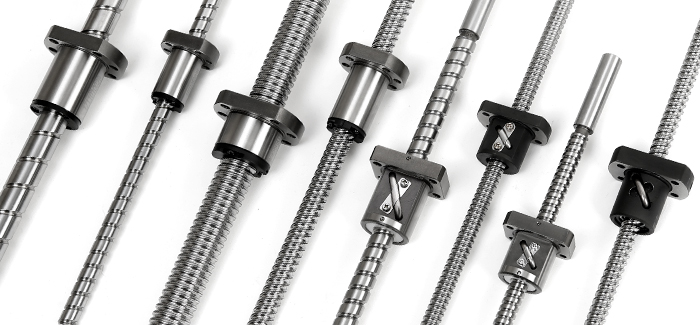 Ball screw
Production of the ball screws is rigorous. We also use advanced equipment to make our goods. In our facility, we have one step production, from materials to finish goods. We control the tolerance of each step to make sure that we could product high quality products.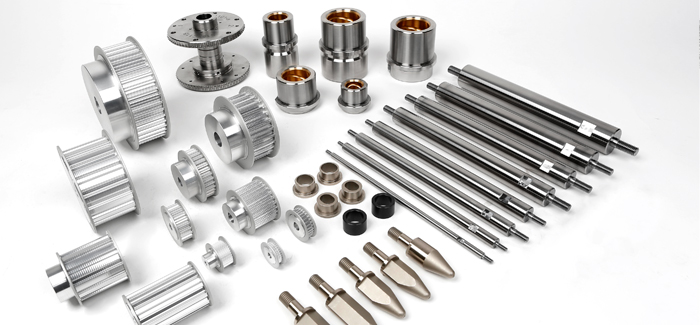 Automation/Customized parts
We offer the automation parts are including timing pulleys, linear post, dowel pins, guide bush and etc. We own the complete equipment to short delivery needs, high precision products, and small production.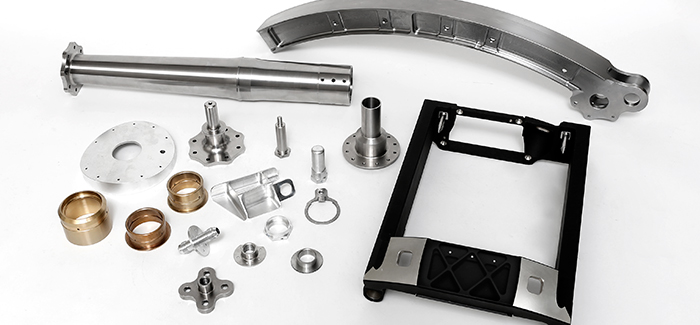 Aerospace parts
We produce the all kinds of aerospace parts. There is high technology, complete QC system in our company. It is make sure we could produce the high quality products which is according to the customers' request to our customers and short delivery services.