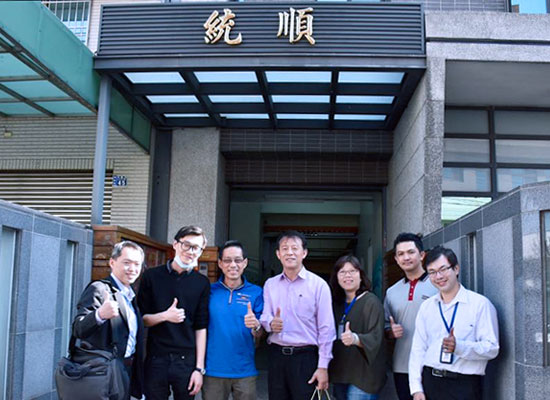 Chang Feng-Yuan, Director of the Economic Development Bureau of Taichung City visited Tungshung Technology Co. Ltd. to exchange views on R&D development.​
2020.07.22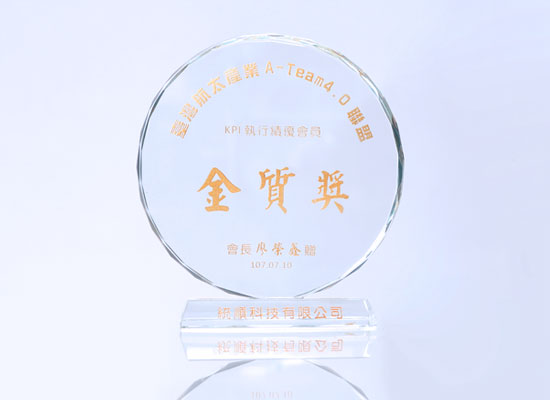 TST is a premium manufacturer of high-precision transmission components.
2020.07.22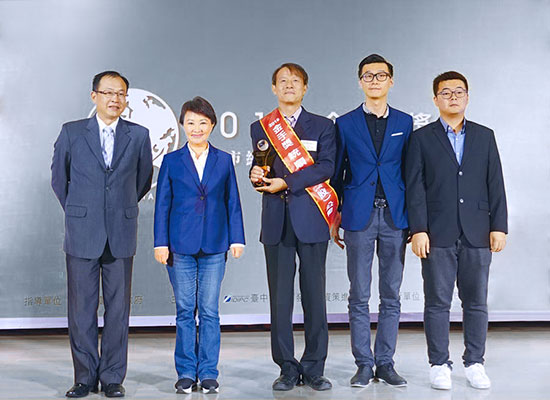 TST's stable business operations, outstanding overall performance and contributions to society are what won it the 18th Taichung Golden Hand Award for Outstanding SMEs, aka the "Oscar" of the manufacturing industry.
2020.07.22